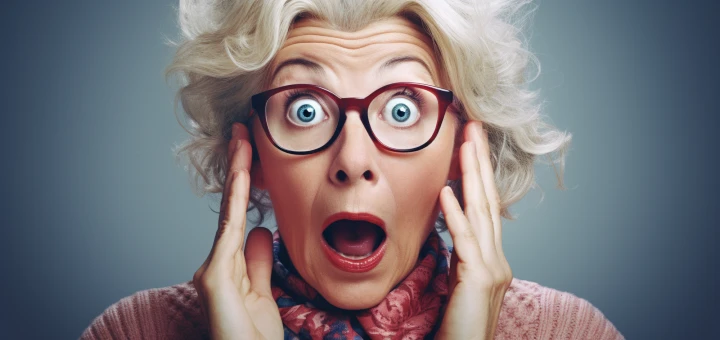 Hey, trivia buffs! Believe you're ready to tackle some of the most challenging trivia questions out there?
Can You Tackle These 12 Tricky Trivia Questions?
Start Now
Test your knowledge and jump into this intriguing quiz challenge. Who knows? You might stumble upon a trivia fact that leaves even the most seasoned quiz-takers amazed. Are you up for a brain-teasing, fact-filled thrill?