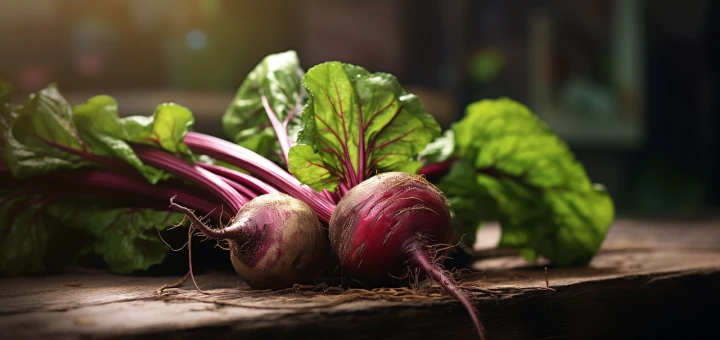 Welcome, veggie enthusiasts! Think you've got what it takes to identify some of the world's most nutritious and delicious vegetables?
Can You Name These 11 Veggies Like a Pro?
Start Now
Put your veggie knowledge to the test and take on this wholesome challenge now. Who knows? You might just discover a new favorite vegetable. Ready for some crisp, colorful fun?