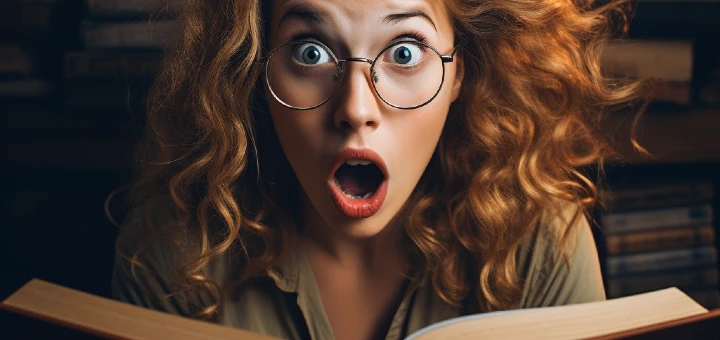 Hey, word enthusiasts! Think you've mastered the art of spotting the rarest American English words?
Can You Define 13 Rare American English Words?
Start Now
Challenge your linguistic skills and dive into this captivating quiz now. Who knows? You might uncover a new favorite word. Eager for some lexicon-filled, brain-boosting excitement?